Who's Next to Win!?! Fleur De Chef Print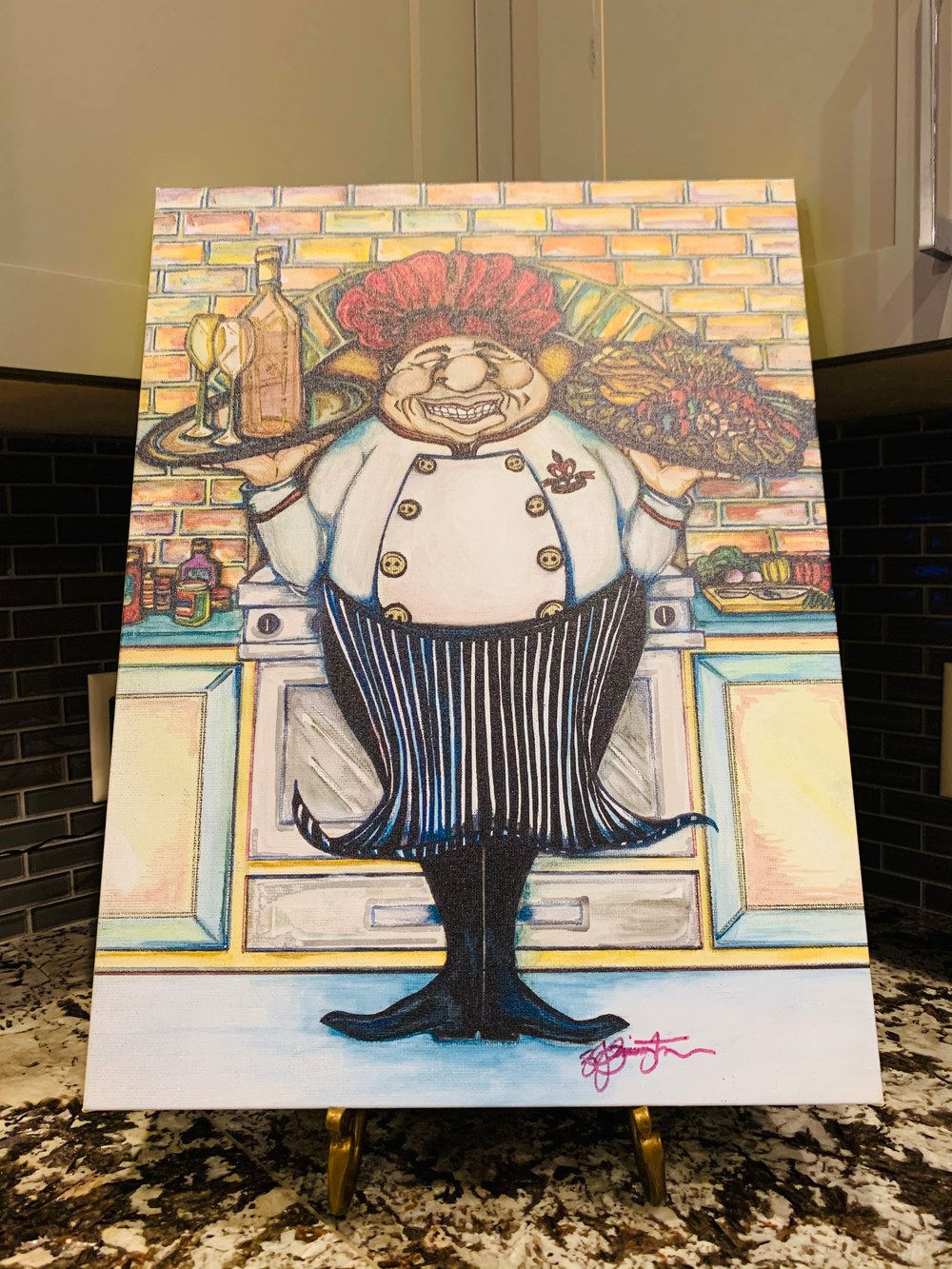 Hey everyone! I'm giving away a signed 16x20 fine art giclee piece from the "Fleur-De-Vasion" Series called, "Fleur De Chef" (Value of $200).
To enter, fill in your name and email address below.
The winner will be announced on Black Friday, November 27, 2020.
I'll follow up in an email to confirm your entry. If you don't see a confirmation email, check your spam folder.